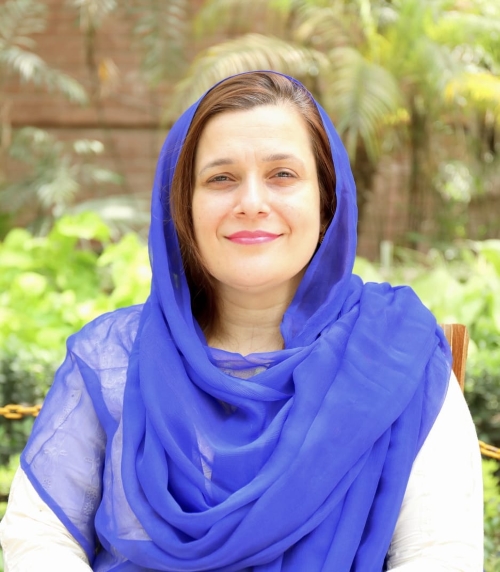 Mrs. Fatima Mubeen, Headmistress Junior School
The foundation of Aitchison College, Junior School was laid in 1964. It is a vibrant and thriving place for our young students, staff and parents. We are a forward thinking, modern school which ensures that students are immersed in an education world where learning is central to all activities. A unique boarding experience promotes common experience, camaraderie, friendship, trust and honesty amongst children from all four provinces.
The Junior School consists of classes from K1- K6. However, most students are offered admission in K2. At all levels, boys are exposed to activities that encourage intellectual growth and positive socialization. Following the Cambridge Primary Curriculum studies in English, Mathematics and Science, underpins a broad and stimulating experience from K1 to K6. We equip our boys to be independent, 21st century learners, acquiring not only mathematical, scientific and language skills but also to be able to analyse, observe, question and think. 
Beyond the formal classroom environment, involvement in an excellent sports program as well as extra/co-curricular activities makes this experience exceptionally well-rounded. Routine dining classes, Excellence class on Fridays, clubs, activities etc. provide a chance for our boys to actively indulge in acquiring REAL SKILLS of life. Junior School also offers private Music classes in piano and acoustic guitar.
Our success and existence lies in the fact that our boys can identify and develop their strengths and skills. We are helping boys to believe in themselves and the value of being part of a happy and safe community.