Pastoral Care
" If you think in years, plant rice,
If you think in decades, plant trees,
If you think in centuries, educate your children. "
(Chinese philosophy)
Aitchison has a dedicated staff of teachers and medical staff who are keenly interested in the welfare of students. The College's 'Welfare Committee' meets regularly to discuss issues affecting boys and how best we can educate for positive outcomes. Centred on a well-established House community, a strong and well-integrated system of pastoral care ensures that the needs of each individual child are catered for, and that all pupils – whatever their age or background– feel safe and valued at school.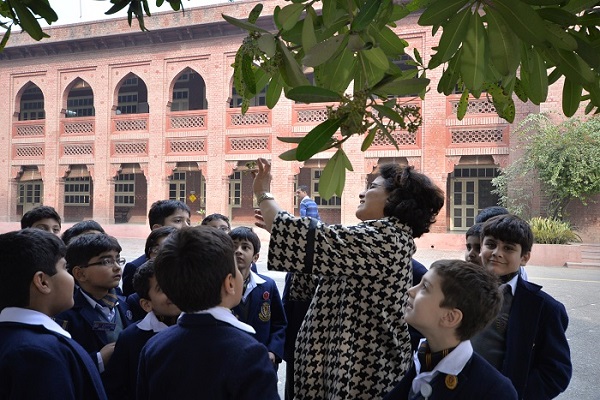 The welfare of all pupils is based on the understanding of shared values. Thus, for example, it is made clear that bullying in any form is unacceptable. Similarly Aitchison has explicit rules -and consequences- on banned substances. Our basic aim is to keep channels of communication open between pupils, teachers and parents so that we communicate and educate with clarity.
There is a peer support programme at the College as well as a broad leadership programme encouraging positive traits in leadership and action.