Overseas Alumni Branches on the march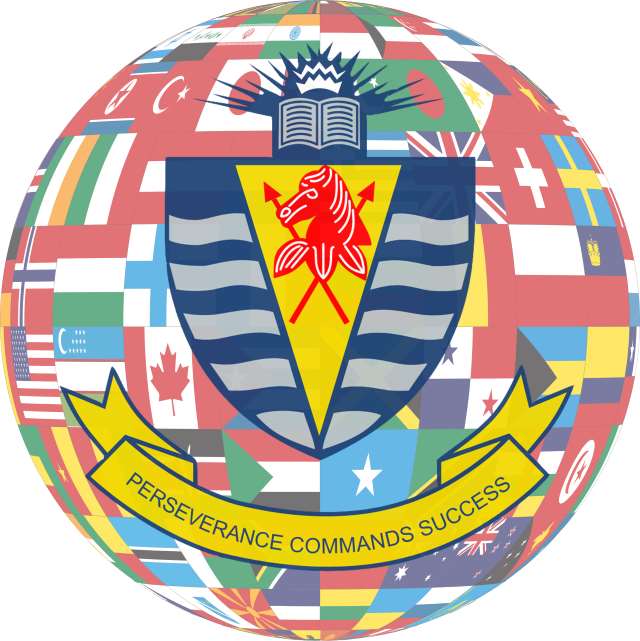 Are you an Old Boy who lives abroad? Do you wish to connect with other Old Boys in your city or region?
Then join us in developing overseas branches of Old Boys that will organize their own networking, social and fundraising events, connecting the alumni with each other and the College.
Tell us where you are and we will try to connect you with Aitchisonians in your area. Our alumni are spread across the globe and you will surely find many Old Boys where you least expected.
OVERSEAS BRANCHES
We have Old Boys acting as Volunteer Conveners for gatherings in New York, San Francisco, Pacific Northwest, London, Toronto and Ottawa. If you are in any of these areas, please contact your respective Volunteer Convener to get in touch with fellow Aitchisonians.
New York

Sheheryar Hafeez
+ 1 718 702 8953
sheheryar.hafeez@gmail.com


San Francisco Bay Area

Fahim Shafi
+1-925-567-3625
fahimshafi@hotmail.com


Pacific Northwest

Hamza Masood
+1-609-379-9060
hamzamasood@gmail.com


London

Humza Aasim Yousuf
+44 7788 231565
humzaay@gmail.com


Toronto

Shikoh Atif
+1-9055693583
shikoh@hotmail.com


Ottawa

Shahbaz Syed
+1-613-883-3821
s.shahbaz@gmail.com


Istanbul

Shahmeer Ghiasuddin Khan
+905054171237
shahmeergkhan@gmail.com


Bremen, Germany

Ahmad Saeed
+491749982014
ahmed_saeed493@hotmail.com

Strengthen your existing network
In case you are already part of an overseas alumni network, please inform us at the alumni office. The College can increase exposure for your branch and its activities through its official alumni portal.
Contact the Alumni Office
You may send us an email at alumniofficer@aitchison.edu.pk or call us on +92-42-36363063 (Ext: 427).