Passing of Prince Miangul Adnan Aurangzeb (Late) Kelly House '74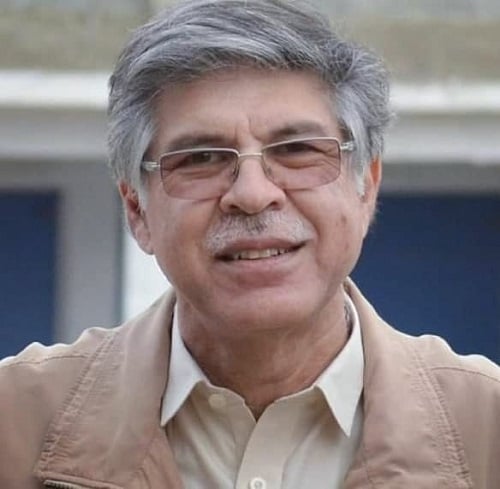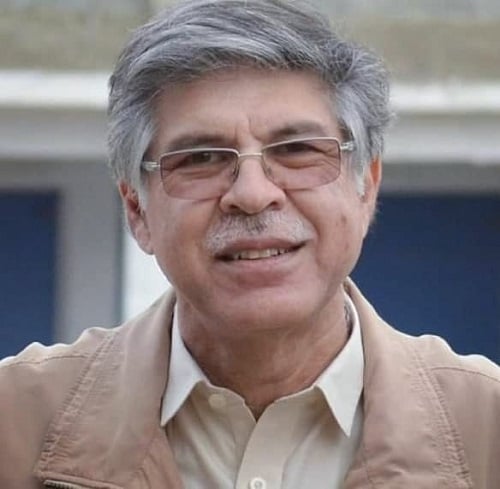 Old Aitchisonian and former MNA Prince Miangul Adnan Aurangzeb passed away on Monday May 30, 2022, resulting from a road accident. He was born in 1961 and was the last (titular) Prince of the Swat Valley and an Old Boy, having attended our College from 1970-1974. He studied in the United States at Northeastern University in Boston, Massachusetts, and graduated with an engineering degree in electronics. He was elected to the National Assembly from Swat in the 1997.
Mr. Aurangzeb was renowned for his good manners, humble character and down-to-earth personality. Aitchison extends its heartfelt condolences to his family. Mr. Aurangzeb was the grandson of former President of Pakistan, Field Marshal Mohammad Ayub Khan.
May his soul rest in peace.