The Passing of Mr Sajjad Rafi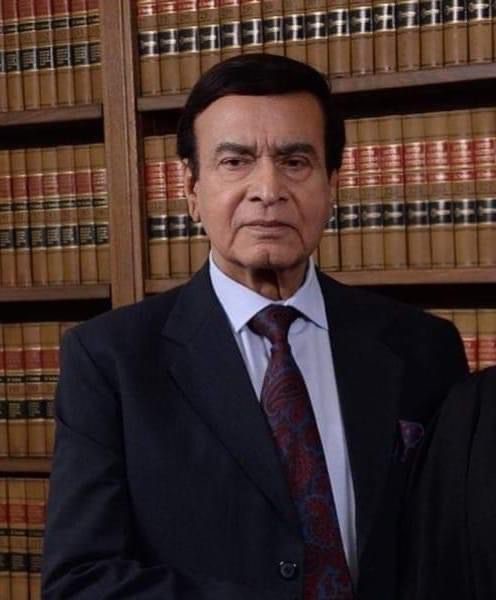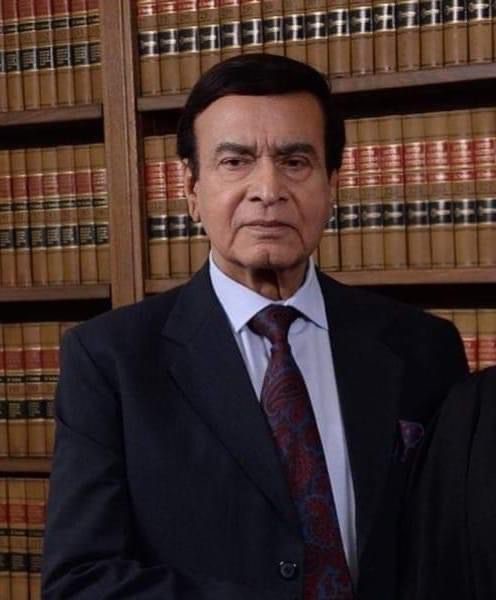 We are saddened to share the passing of an Old Aitchisonian Mr. Sajjad Rafi who passed away on Tuesday, 5th July 2022. Mr. Sajjad Rafi attended Aitchison College from 1951 to 1959. After Aitchison, he went to Wadham College, University of Oxford for Law, following which he did his bar-at-law from Middle Temple. He was the recipient of Malik Chiragh Khan Debating Cup for consecutive three years. He was known as an exuberant and humorous individual among his friends.
On behalf of the entire Aitchison family, we extend our heartfelt condolences to the family.