The Passing of Major (R) Arshad Ali Khan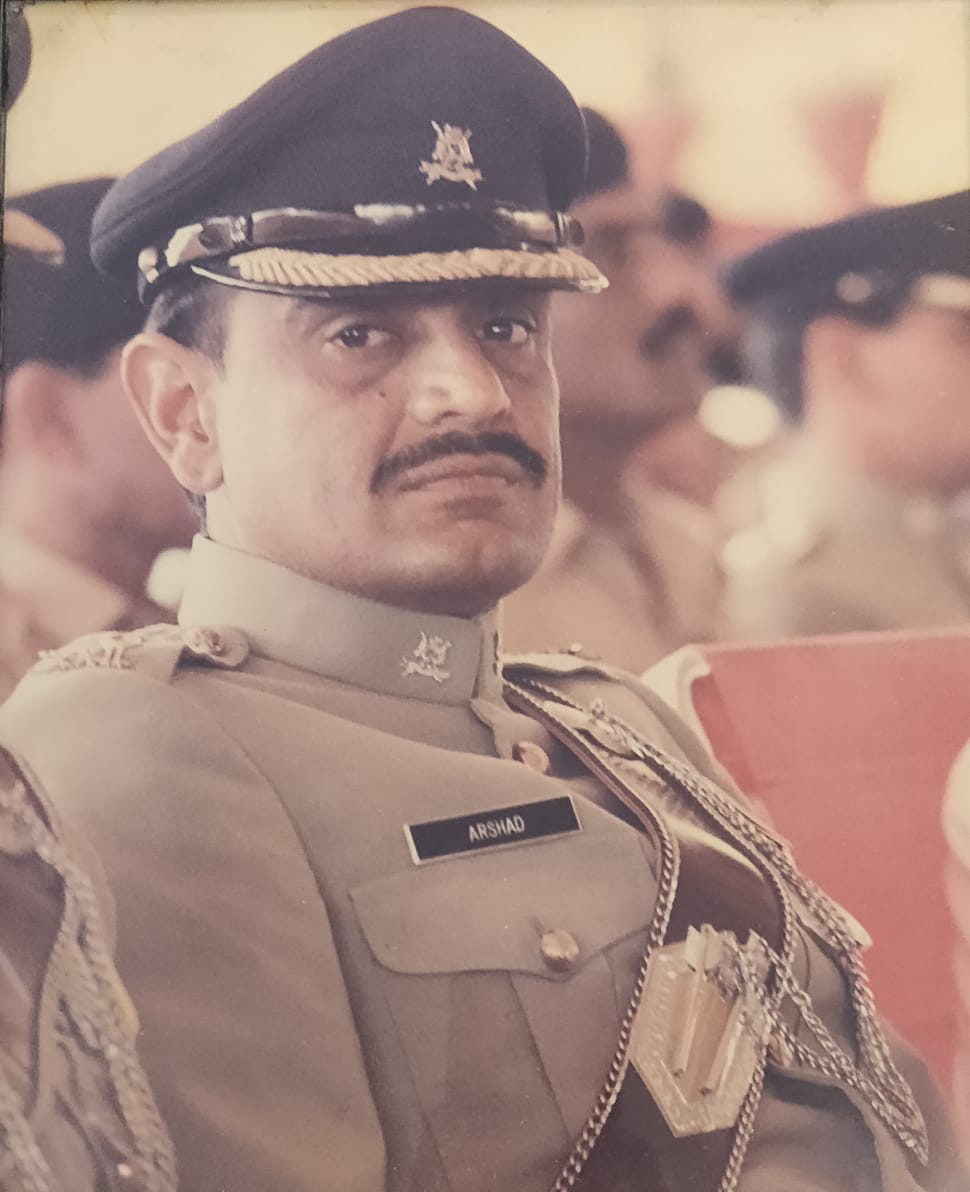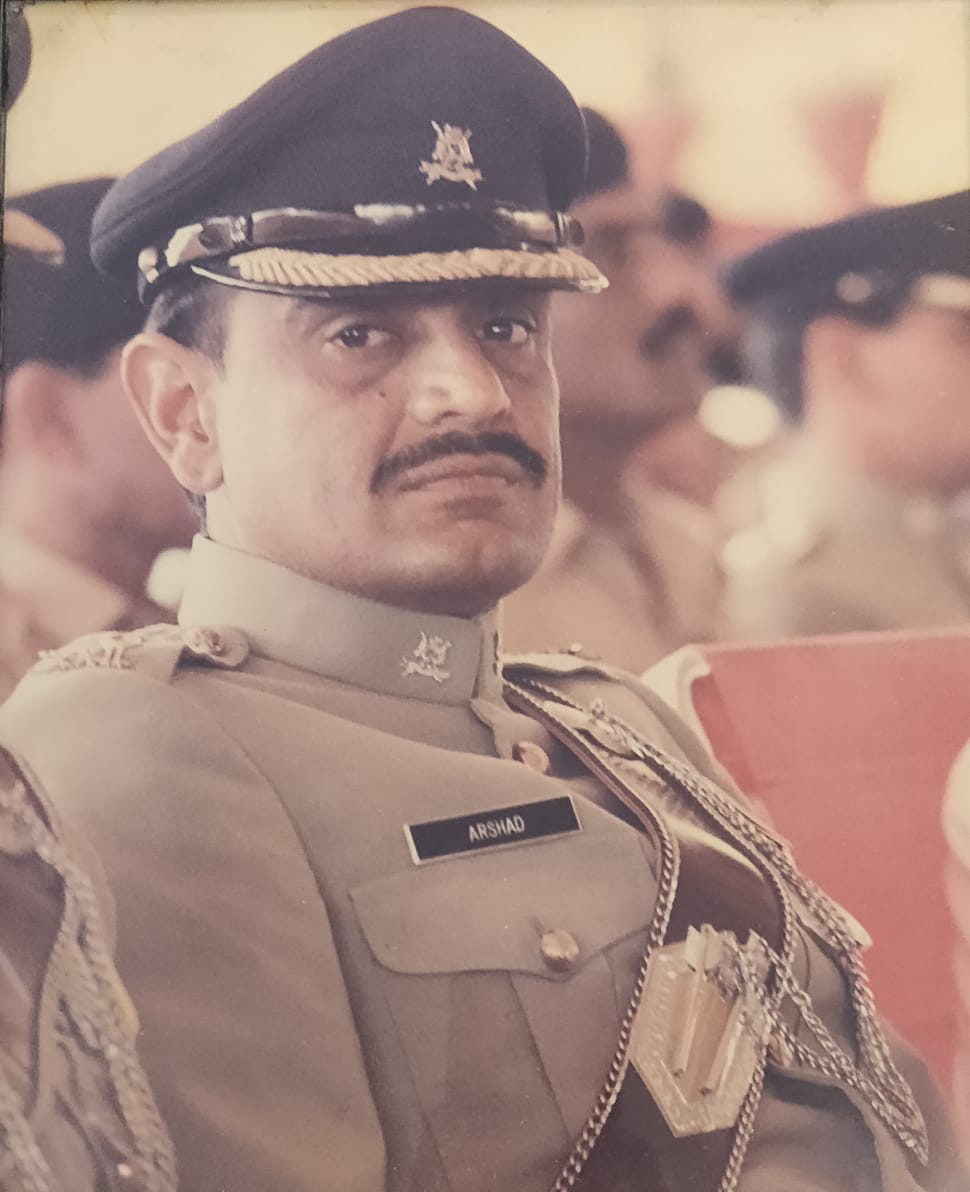 Old boy and Major (R) Arshad Ali Khan passed away on Friday, 26th August, 2022.
Late Arshad Ali Khan attended Aitchison College from 1959-1969. He was the house prefect for Kelly House and one of the most prominent students. He was a proud recipient of the Aitchison Challenge Cup, Athletics Colours, Farid Kot Challenge Cup, Dasaundha Challenge Cup, Chamba Challenge Cup and Anwar Saeed Sports Challenge Cup in 1969. After graduating from Aitchison, he got selected in the PMA 45th long course and took commission in the Pakistan Armed Forces in 1971 in the Armored Corps 22, Cavalry. He served in Punjnad Aviation, Evacuee Trust under NAB for the past few years.
Our heartfelt condolences go forth to the family of the beloved departed soul.
May Allah grant him among the highest place in Jannah.