Aitchison mourns the passing of legendary Principal Shamim Saifullah Khan
Sunday June 12, 2022 at 11am in Peshawar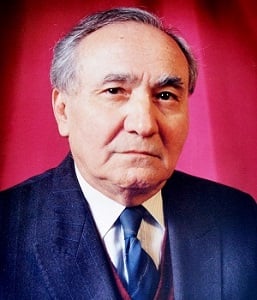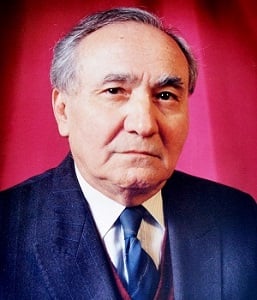 It is with great sadness that we receive news of the passing of a beloved principal, Shamim Khan, who served from 1994 to 2008 and again from 2013 to 2014. The College flag will fly at half mast this week in acknowledgement of a dynamic character who gave so much of himself to the College and a generation of boys.
An extensive tribute is to follow. In the meantime, on behalf of all Aitchisonians, we offer our condolences to Shamim's family and give thanks for the life of a great educator and leader.
May his soul rest in peace.