Four exciting T20 matches were played on the MCG from November 9 to 12. Fielding one of the youngest Ist XI teams for many years and comprising many C1 & C2 boys, Aitchison lost the first two matches narrowly. The Pakistan team showing a high level of professionalism and skill that impressed everyone watching. In the final two matches, superb fielding turned a knife-edged third contest into a morale boosting victory for the boys, who then went on to win the fourth match decisively to square the series. Aitchison is proud to host these PCB matches and wishes the Pakistan Women's XI the very best in its quest for future World Cup glory.
Salman Ahmed was awarded player of the series for Aitchison with 5 wickets and 82 runs, while immensely promising batsman Faham-ul-Haq  (C1) proved the backbone of our upper order batting. Mentions must also go to Ammar Qayyum (C1), Asfandiyar Younis (C2) and Usman Sohail (C2). Captain Abuza Memon led superbly throughout the series and set a fine example as a tactical leader and captain of good character.
Aitchison is keen to support the Women's team with facilities and matches in the future and play its part in developing cricket in Pakistan on all fronts.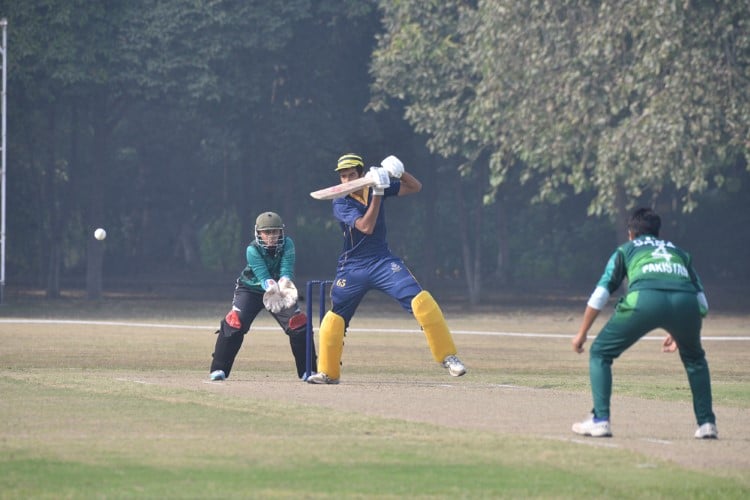 Salman Ahmed cuts a loose ball for four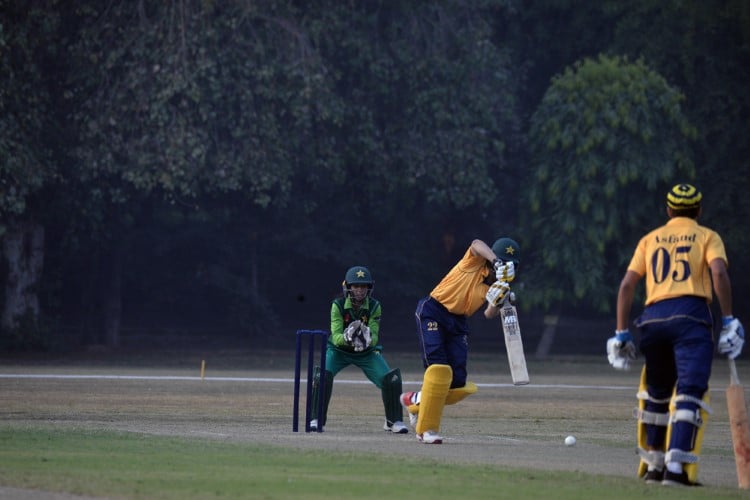 Faham ul Haq punches off the front foot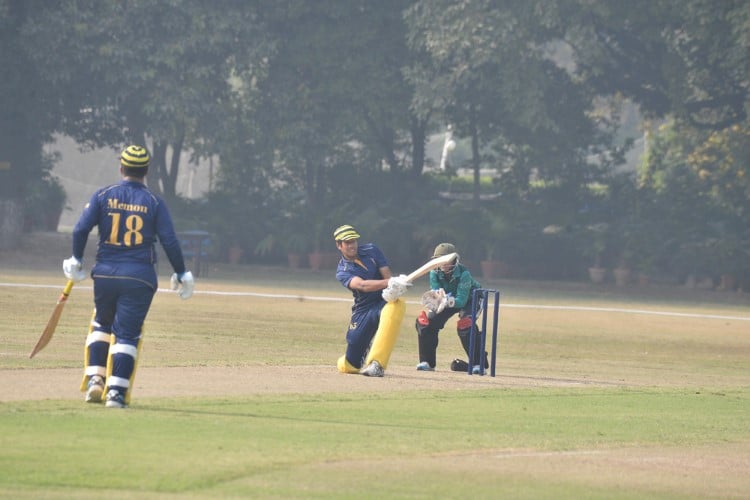 Usman Sohail sweeps to leg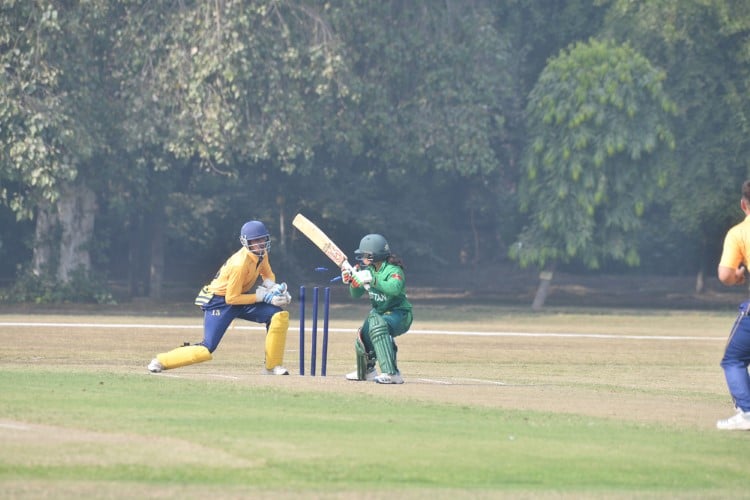 WICKET! Altamash Abbas stumps Sidra Amin off the bowling of Mian Saif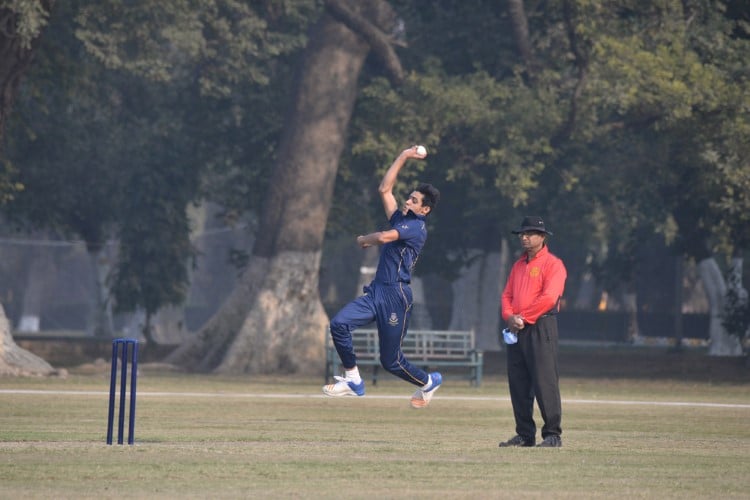 Asfandiyar Younis in full flight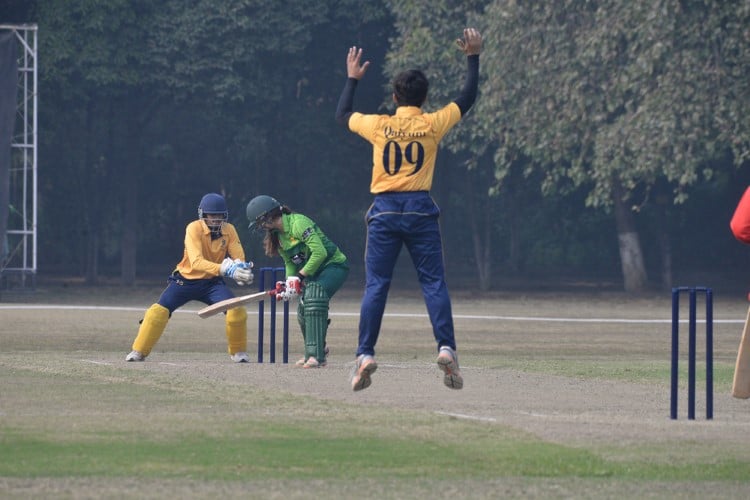 Ammar Qayyum beats the outside edge again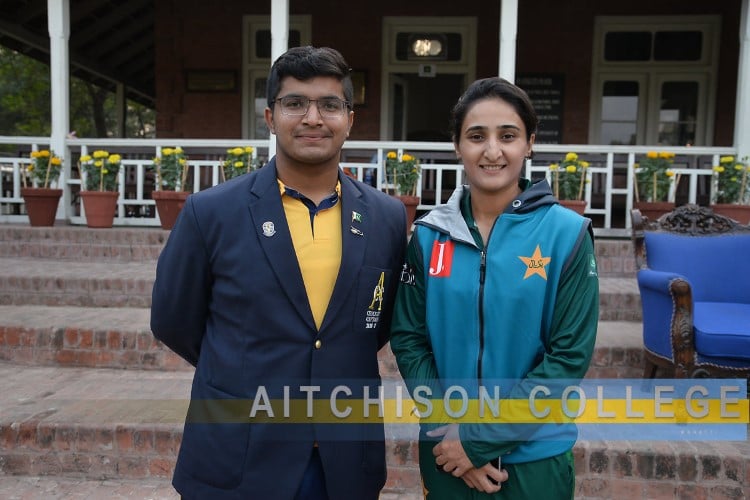 Captains