The Passing of Syed Mohammad Mohsin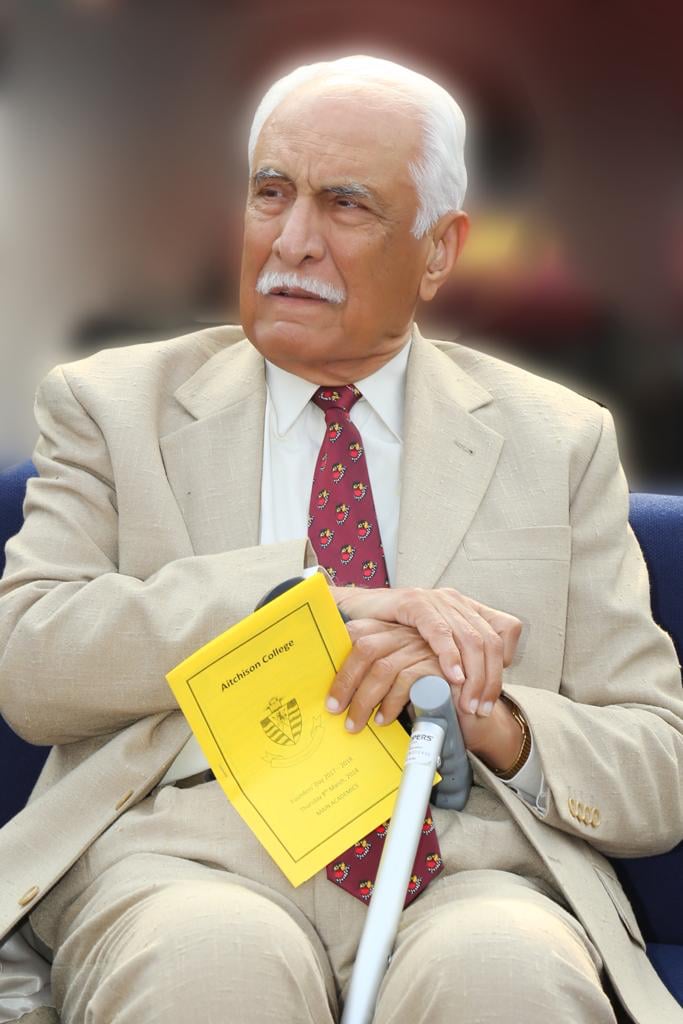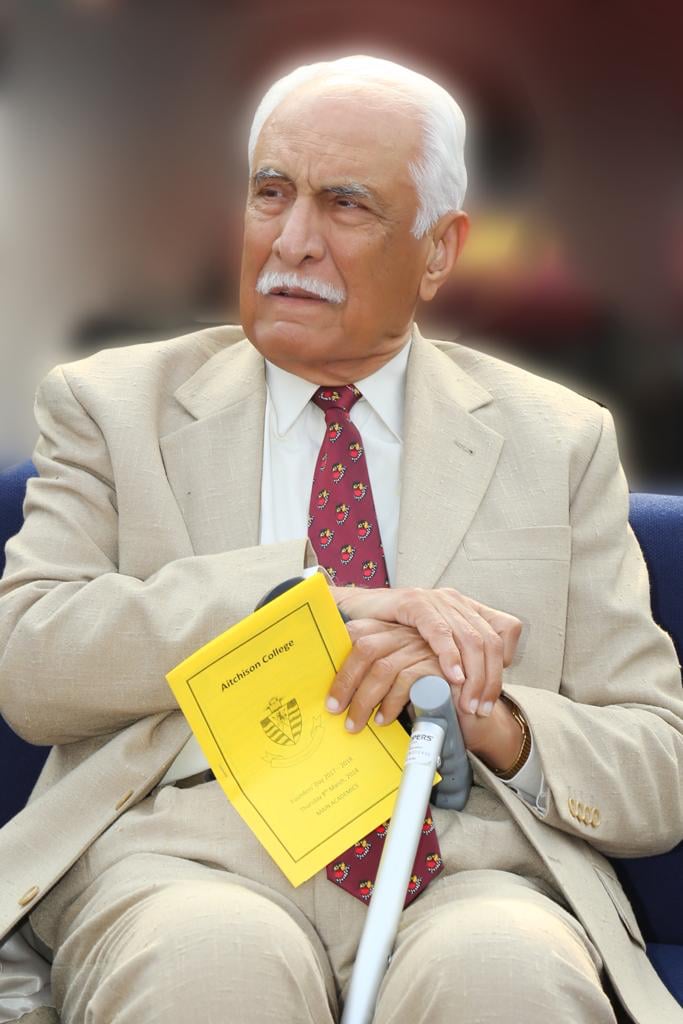 We are sad to announce the passing of an old Aitchisonian, Syed Mohammad Mohsin, former Chairman of Mitchell's Fruit Farms Ltd., on Tuesday, July 12th, 2022. He was a successful and enterprising business leader for over 60 years in the food and agriculture based industry. After joining Aitchison College in 1938, he grew to become a well-admired Godleyite and earned the Full College Blazer. The College boys always looked up to him as their idol. After completing his HSC in 1948, he received a Bachelor's degree in Economics from Cambridge University, UK, in 1953. Concurrently, he appeared for CSS exams and stood first in Pakistan. He started his professional career with Pakistan Tobacco Company. Here is an excerpt from an interview with Syed Mohammad Mohsin's memories about Aitchison College, published in 2018.
"It is extremely important for a young boy to be inspired and stimulated. The education I received at Aitchison and the environment in which I lived, ignited in me the ambition to compete, struggle and to do well in life. I joined Aitchison in 1938. The College had just emerged from its earlier period of being a place for children from privileged and aristocratic families. The aristocratic air had continued for a few years while I was at Aitchison, but as the atmosphere and the conditions in the Indian sub-continent changed, the British administration realized that Aitchison College also had to be part of the change. People from different backgrounds, families and circumstances were admitted into the College. The boys who joined had a stronger spirit of competition. They were much more industrious and their values were more progressive. This is what stimulated the spirit of competition."
May his soul rest in eternal peace. Aameen.
Our heartfelt condolences to the family of the departed soul.