Late Maj. Badr ud Deen The Aitchisonian
June 22, 2020
It is with great regret and sadness we share that Aitchison College has lost another hero and alumnus.
Former Amb. H.E.Badr-ud-Deen Maj (R) passed away on June 22 after a long and valiant fight against cancer at the age of 78 years.
Mr. Badr joined Aitchison College as a boarder when he was eight years old, in Jan '51.
Representing Aitchison College almost every year in the "Horse & Cattle show", Mr. Badr loved riding dearly. His passion for horses started at a young age - four years old - when he would ride daily to his kindergarten in Kenya. His love for horses and riding ability parlayed quickly into sport as his Aitchison teams would often win the riding and horsemanship events.
A love for sports stayed with Mr Badr throughout his years at Aitchison, well decorated with athletic accomplishments; winner of the Aitchison College Challenge Cup; the Aziz A. Sheikh Challenge Cup; riding, swimming, PT, and athletics colours recipient in 1959; and a full school sports blazer in 1960. Mr Badr topped his Aitchison career as prefect and Head Boy.
A devout Aitchisonian his entire life, Mr Badr was chosen as a pioneer committee board member for the Langland Trust fund by the late Major (RIP) himself.
A true patriot and respected comrade, Mr Badr continued at the Pakistan Military Academy (long course 1963), where he was appointed Battalion Senior Under officer (BnSUO). Mr Badr's leadership would be further recognized as recipient of the coveted Sword of Honour for the 27th PMA.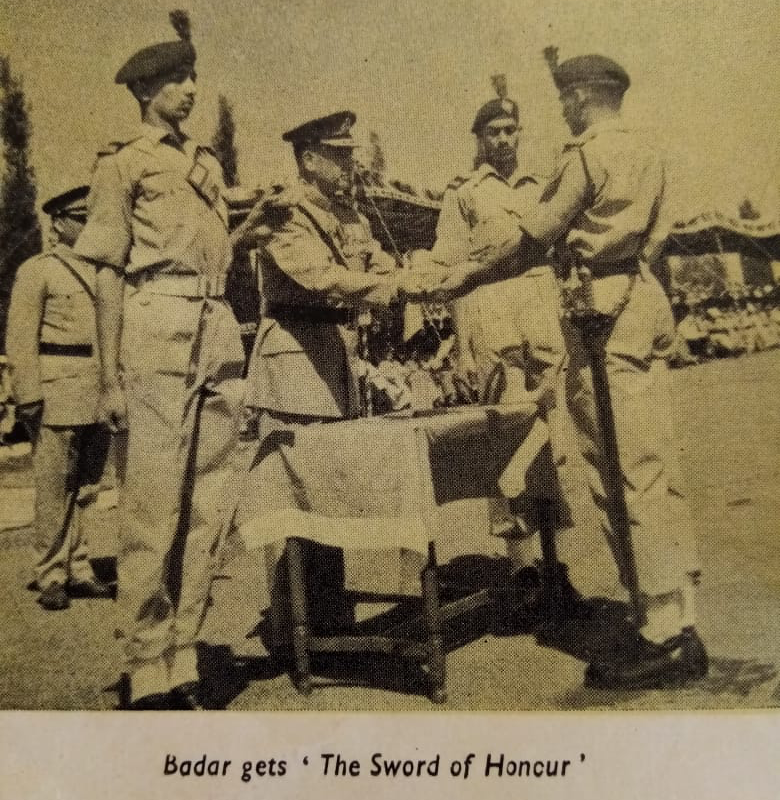 He later joined the prestigious Armoured Corps – Queen Victoria's own Guides Cavalry - and the elite horse-mounted ceremonial unit of the President's Body Guard, for Field Marshal President Ayub Khan.
A veteran of the 1965 and 1971 wars, Mr Badr subsequently pursued another professional passion, joining Army aviation to become a pilot.
Mr Badr was one of the first war-experienced Pakistani pilots inducted into the Dubai Air Force (later to become the U.A.E. Joint Defence Forces), leading the way for other Pakistani pilots to follow. As a veteran aviator, he helped erect the Dubai Air Force from its humble beginnings. He fought in Operation Desert Storm and earned the post of Flight Safety - Search and Rescue and G3, at GHQ. Here too, Mr Badr's leadership and exemplary service over 25 years was decorated with multiple distinguished service medals and citations in the United Arab Emirates.
Upon leaving his military career, Mr Badr was appointed the High Commissioner of Pakistan to Brunei Darussalam. Over five years in his post, he would proudly represent Pakistan as the Dean of the Diplomatic Corps (the only Pakistani to do so) and longest serving HC of Pakistan to Brunei Darussalam.
The extended Aitchison community is informed by Mr Badr's bereaved family that at the time of his burial, Badr-ud-Deen bore a serene, peaceful, and "noorani" smile - appearing to adorn his "Kafun" with glorious pride - Alhamdulillah.
On behalf of the entire Aitchison family, we extend our heartfelt condolences to the family.
Allah Al-Maalek Al-Kareem. grant the soul of the departed permanent abode in Jannah Al-Firdous.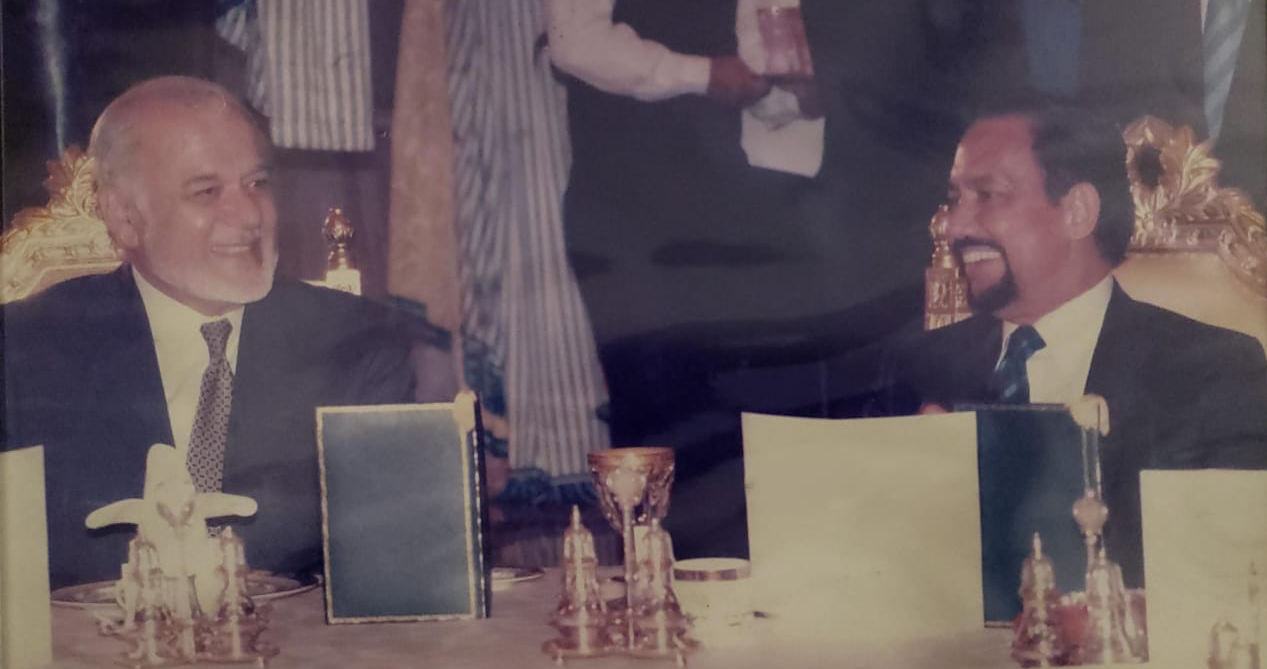 H.M. The Sultan & the Yang de Pertuan of Brunei Darrusalaam with the Dean of the Diplomatic Corps H.E. Badr ud Deen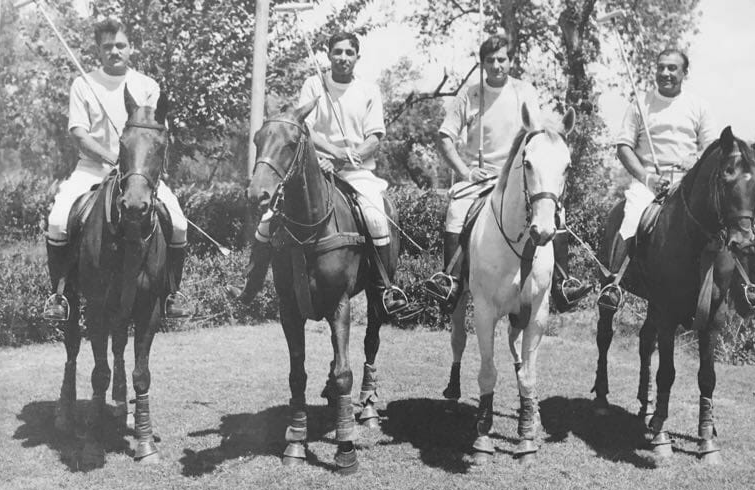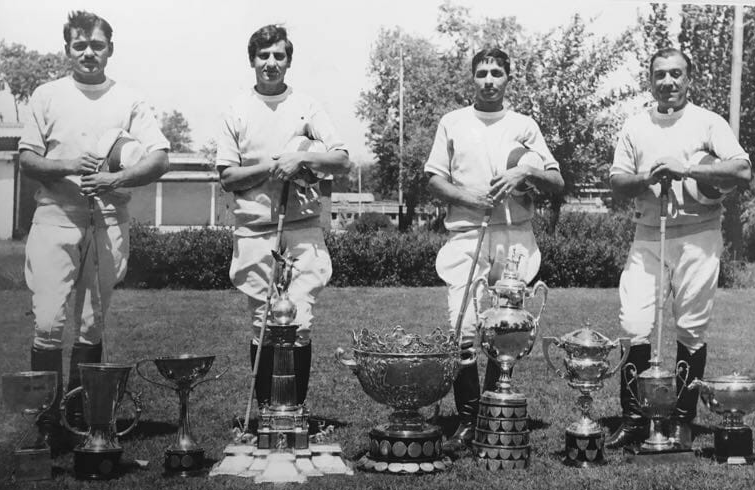 The Year of the PBG- Presidents Bodyguard team- Circa1968-69 . Team PBG won all the trophies that year, that has never happened ever again till date.