GENEROSITY HELPS THE COLLEGE MOVE FORWARD
The Monnoo Family Donation to Modernise Squash
A major upgrade providing a championship glass court and glass back walls for all other courts will establish one of the best facilities in Pakistan.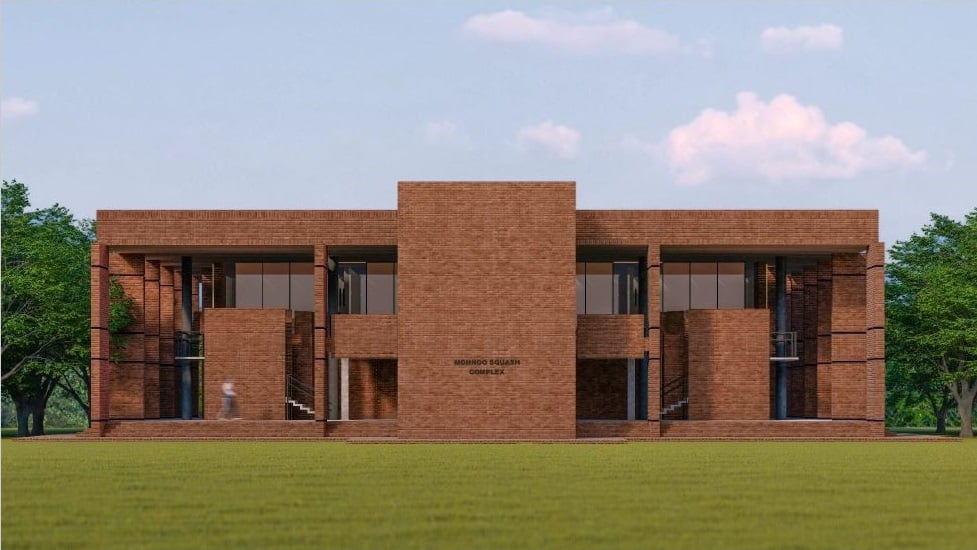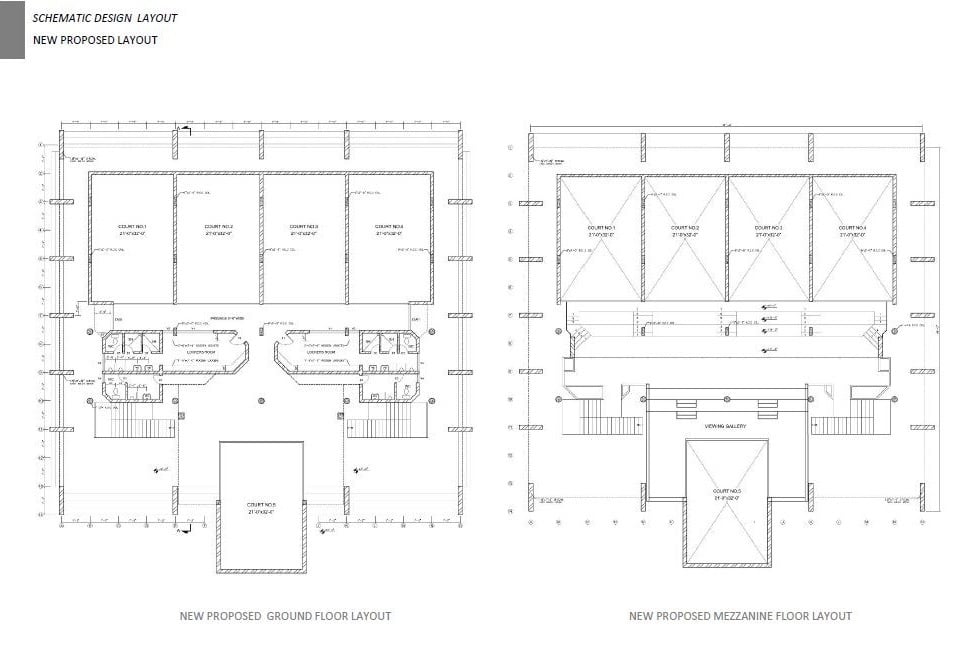 The Saeed Family Donation to Modernise Hardcourt Tennis
Five new courts and a beautiful clubhouse will totally rejuvenate tennis.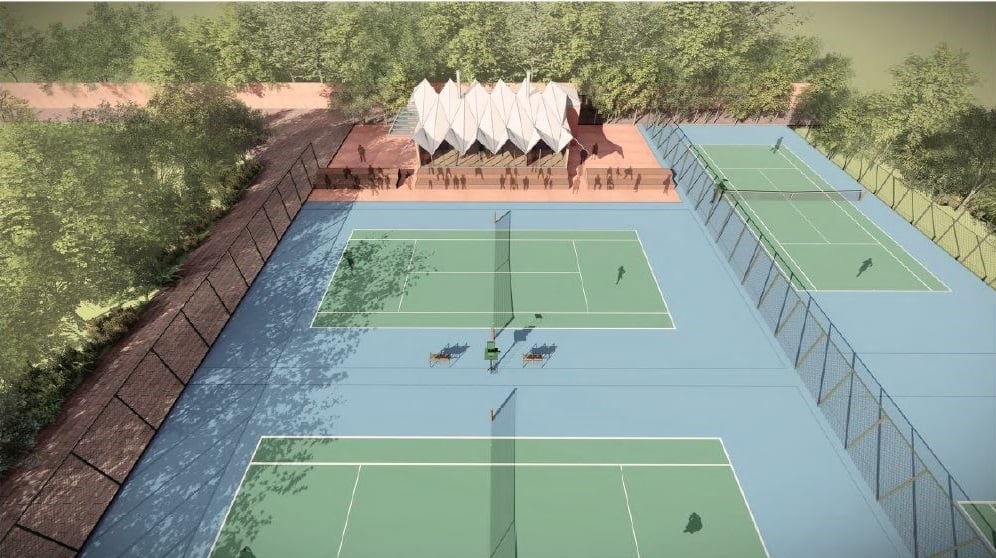 The Ali Family Donate for a Diving Pool (Donor's Mother: Mrs. Sajida Imtiaz)
Aitchison plans to develop aquatic sports and this state of the art diving centre will promote diving at the national level. Anticipated completion in September.
The Sattar Family Donate for a fourth Senior Boarding House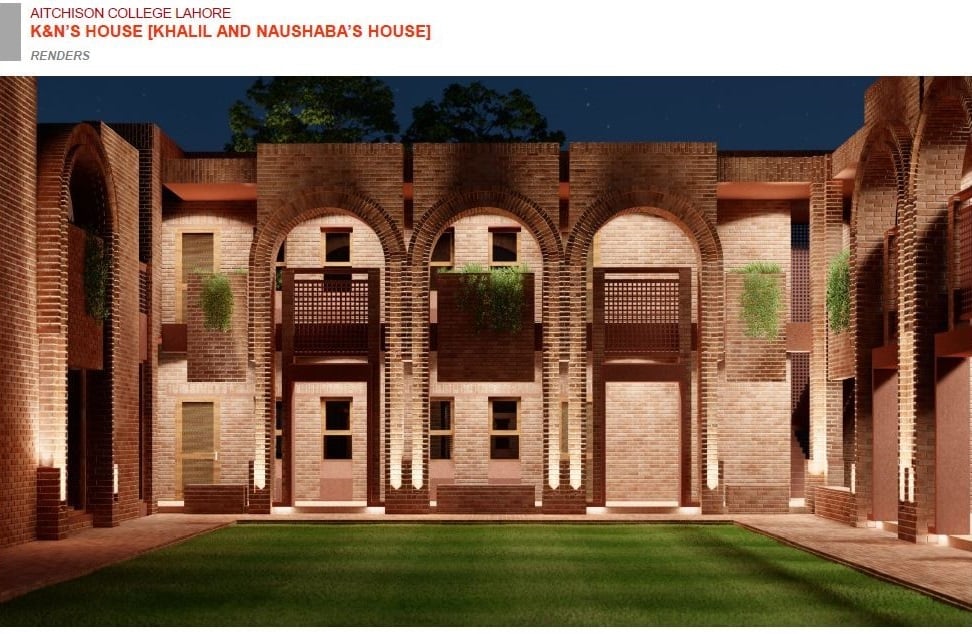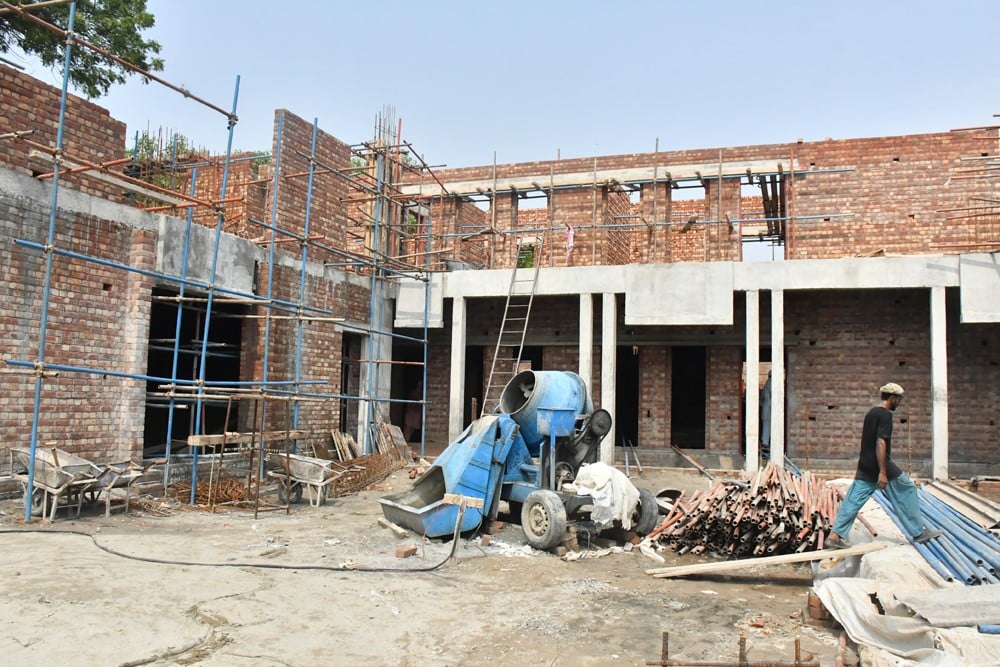 Construction is underway
The Shirazi Family Donate for a 5th Senior Boarding House 
Extending boarding will continue our drive towards bringing the best education to boys from all parts of the nation. Construction to commence October 2021.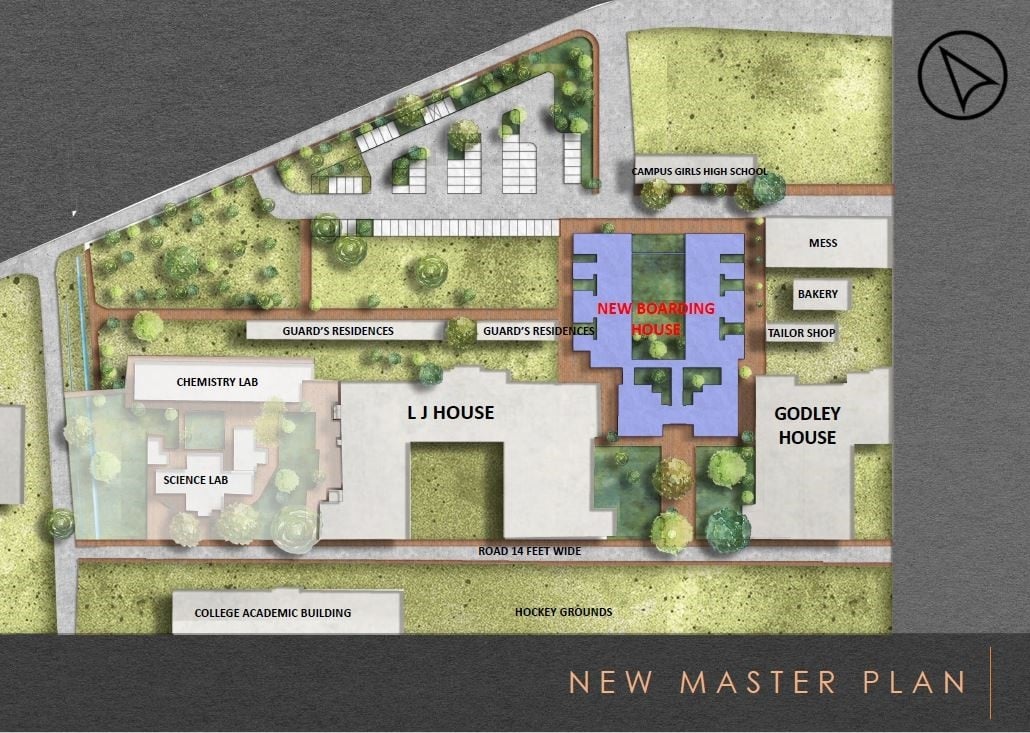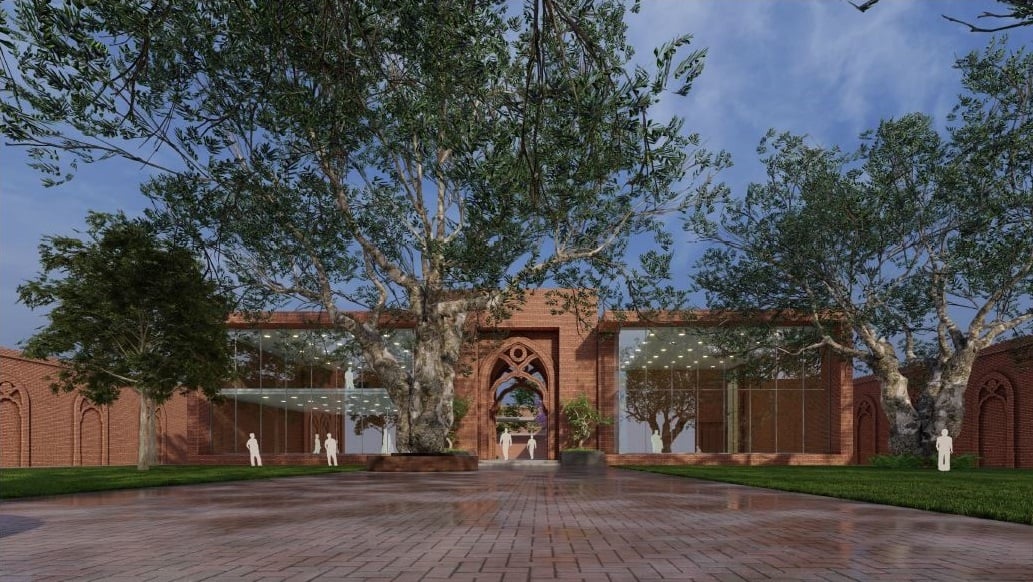 The Dawood Family Donate for an Upgraded Basketball Complex
Championship court and seating, two general courts and a half court throw practice court will foster the game. Championship Court nearly completed.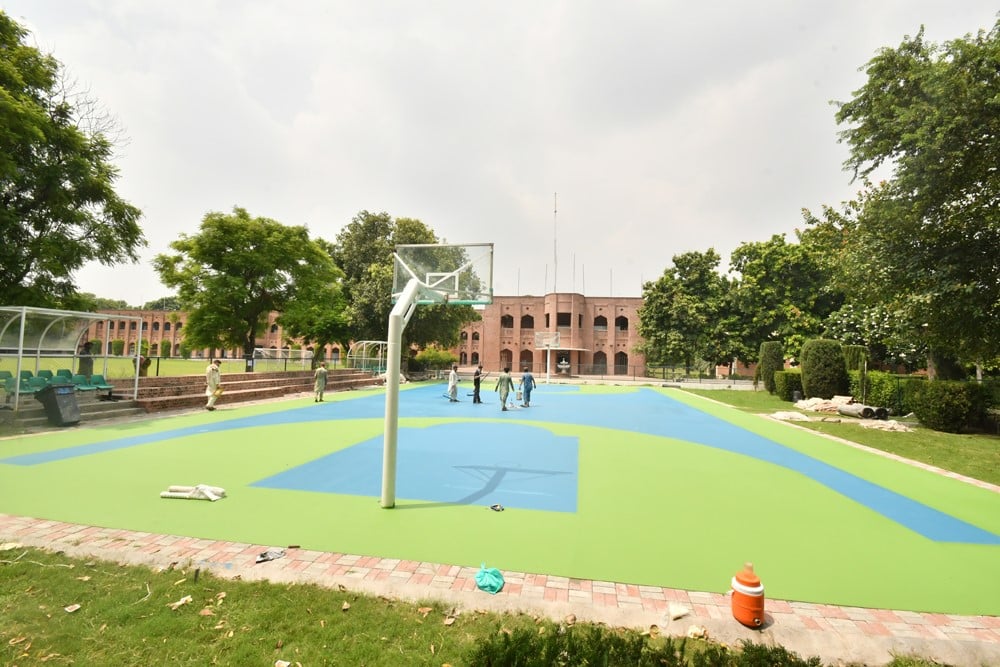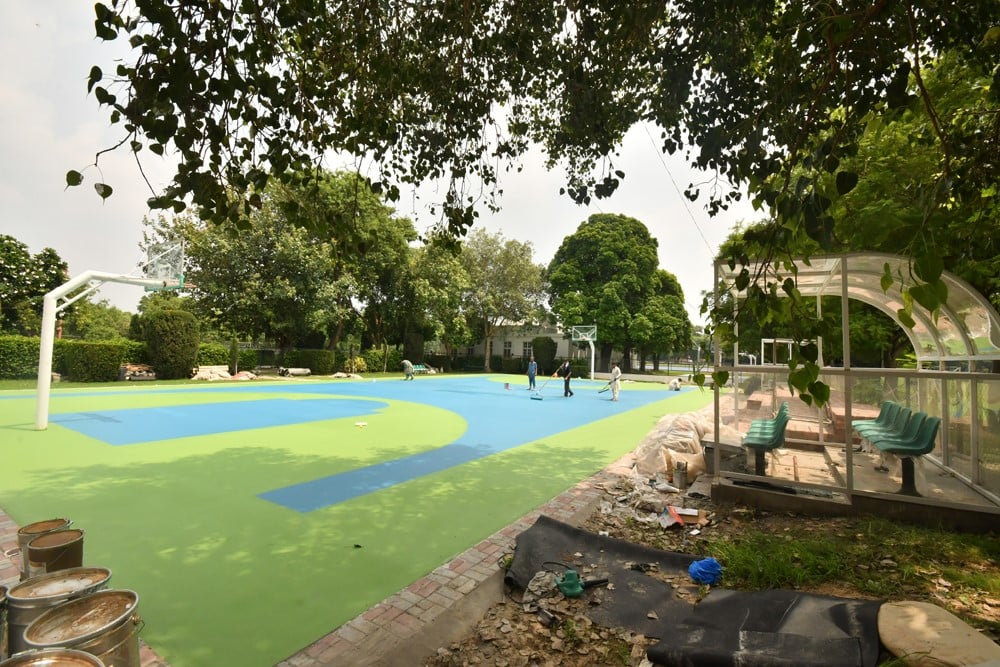 Old Boys Mian Khalid Misbah-ur-Rehman, Sufi Muhammad Farrukh Amin and Ahsan Suhail Mannan  Donate for a Junior Cricket Pavilion 
A home for junior cricketers and development of the game with practice nets.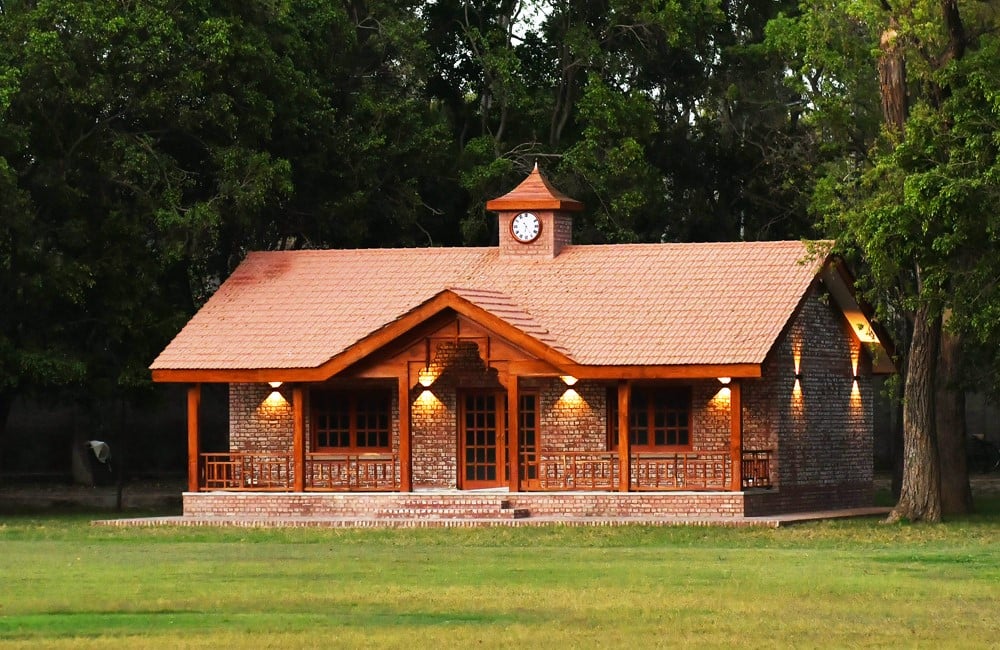 College commits to Major Chemistry Lab Upgrades -Stage 1
Laboratories and improved Prep rooms and storage kick starts our commitment to science.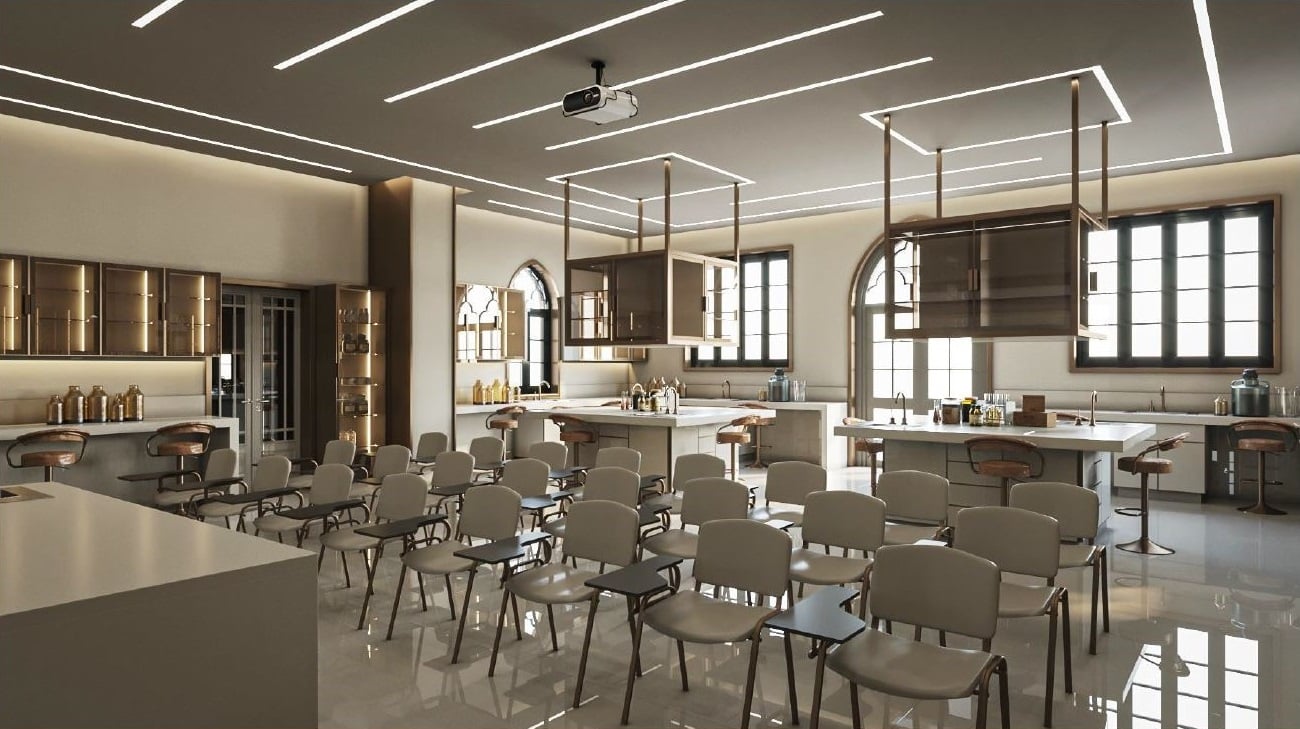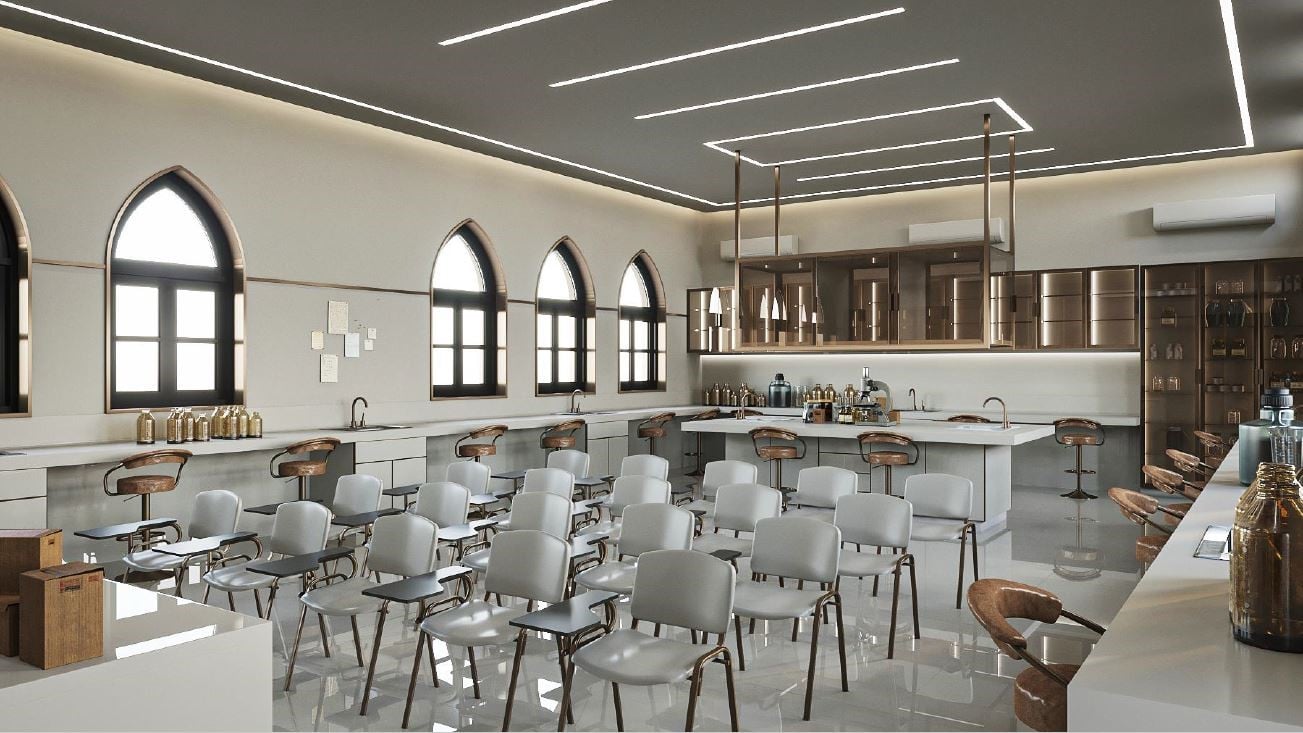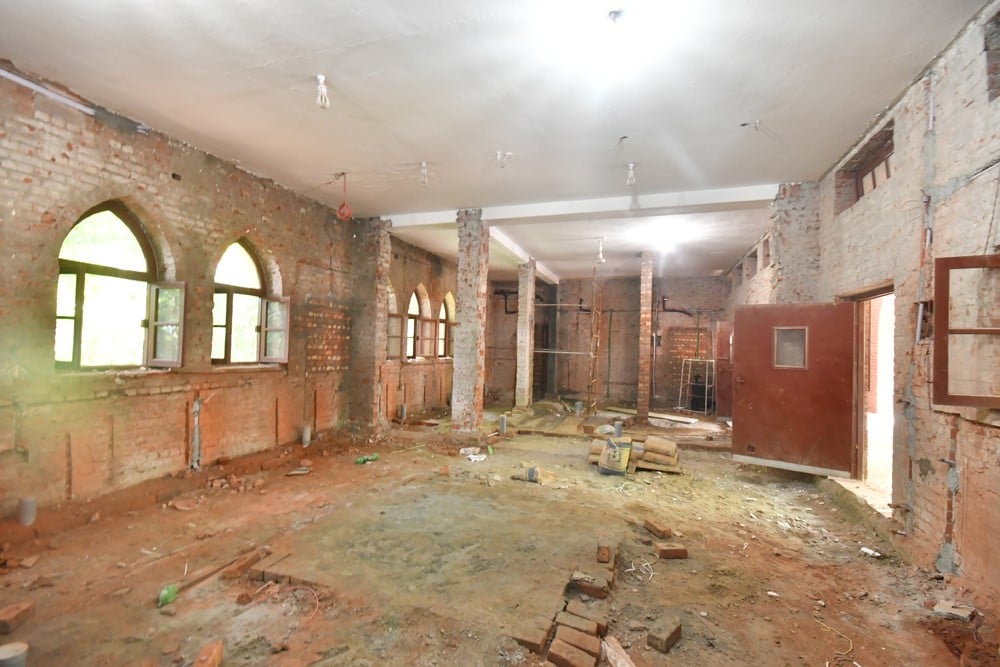 The Chemistry Lab Renovation is Underway
College plans for Extended Science Building -Stage 2 
AI, Astrophysics and Biochemistry clubs with dedicated computer laboratory will launch Aitchison science into the future. Construction to commence January 2022.